From natural disasters to local community challenges, we're committed to doing the hard work of restoration. Kasper Cares is a faith-focused 501(c)(3) committed to creating opportunities to enhance the quality of life, so people can live better.
Over the last forty years, we've poured into our community by supporting charitable organizations committed to making a difference. Kasper Cares is our response to the change we want to see. We wholeheartedly embrace our responsibility to help improve the lives around us and bring life-changing solutions to light.
Powering Community
Partner with us as we power the communities we serve. Together we can make a greater impact; building stronger families & better futures.
GET INVOLVED
"The best way to find yourself is to lose yourself in the service of others."
– Mahatma Gandhi
"A few people of integrity can go a long way."
– Bill Kauth
Intense love does not measure, it just gives.
– Mother Theresa
Join our hurricane relief efforts by dropping off any of the items listed below to the Kasper Cares Donation Hub – 3950 RCA Blvd. Suite #5012 Palm Beach Gardens, Florida 33410.
TOP ITEMS TO DONATE TO HURRICANE VICTIMS:
DIAPERS
BABY WIPES
GENERATORS
TARPS
WATER
FIRST AID SUPPLIES
Need more info? Email [email protected] for details.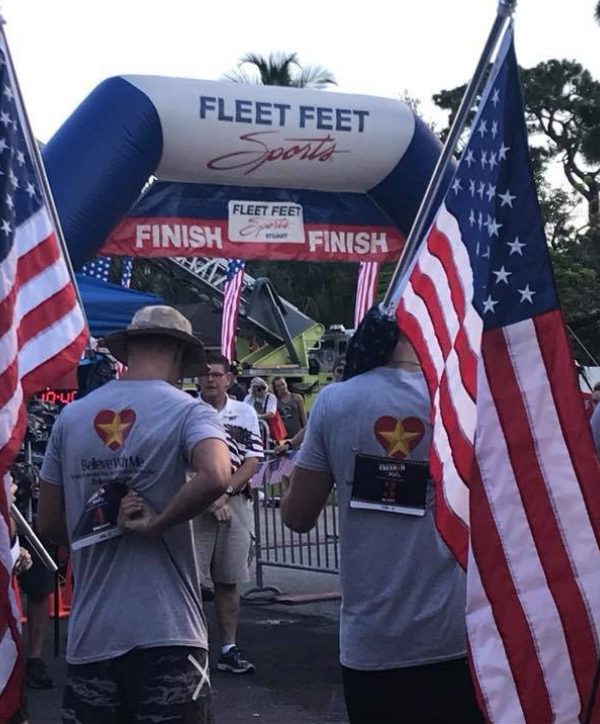 Believe With Me Freedom 4 Miler
We proudly sponsored the VIP lounge for local gold star families at Believe With Me's Freedom 4 Miler fundraiser in Tequesta, Florida.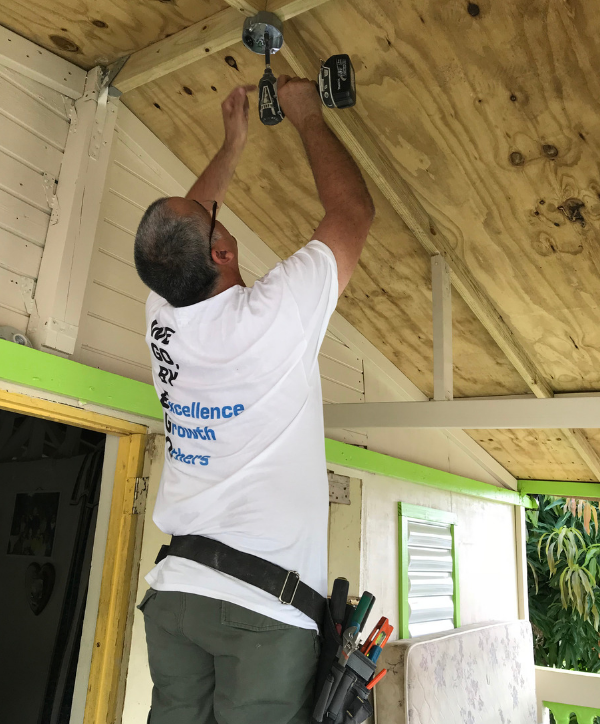 Hurricane Irma Relief for Puerto Rico
We partnered with Men of the Hourglass missions to restore power in homes devastated by Hurricane Irma in Puerto Rico.
Each of you should use whatever gift you have received to serve others, as faithful stewards of God's grace in its various forms.
– 1 Peter 4:10 (NIV)