Hope for The Bahamas
Partner with us to bring hope to communities that have been devastated by Hurricane Dorian.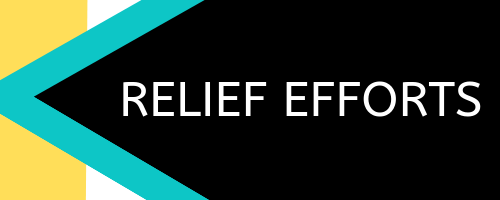 We've partnered with global disaster relief organizations to get essential needs to those who need them most. Our disaster relief donation hub focuses on the needs of women & infants. Check out our donation list on amazon.com (search: Amazon Smiles Charity List). Have your donation items shipped directly to our relief warehouse.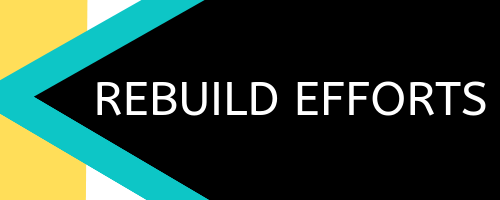 Rebuilding is what we do best. Our Recovery team is compromised of retired firefighters, medical emergency personnel and compassionate volunteers with hearts to serve. We partner with local churches and relief organizations to help rebuild areas impacted by natural disasters. Our goal is to help restore and improve the quality of life of families devastated by the storm.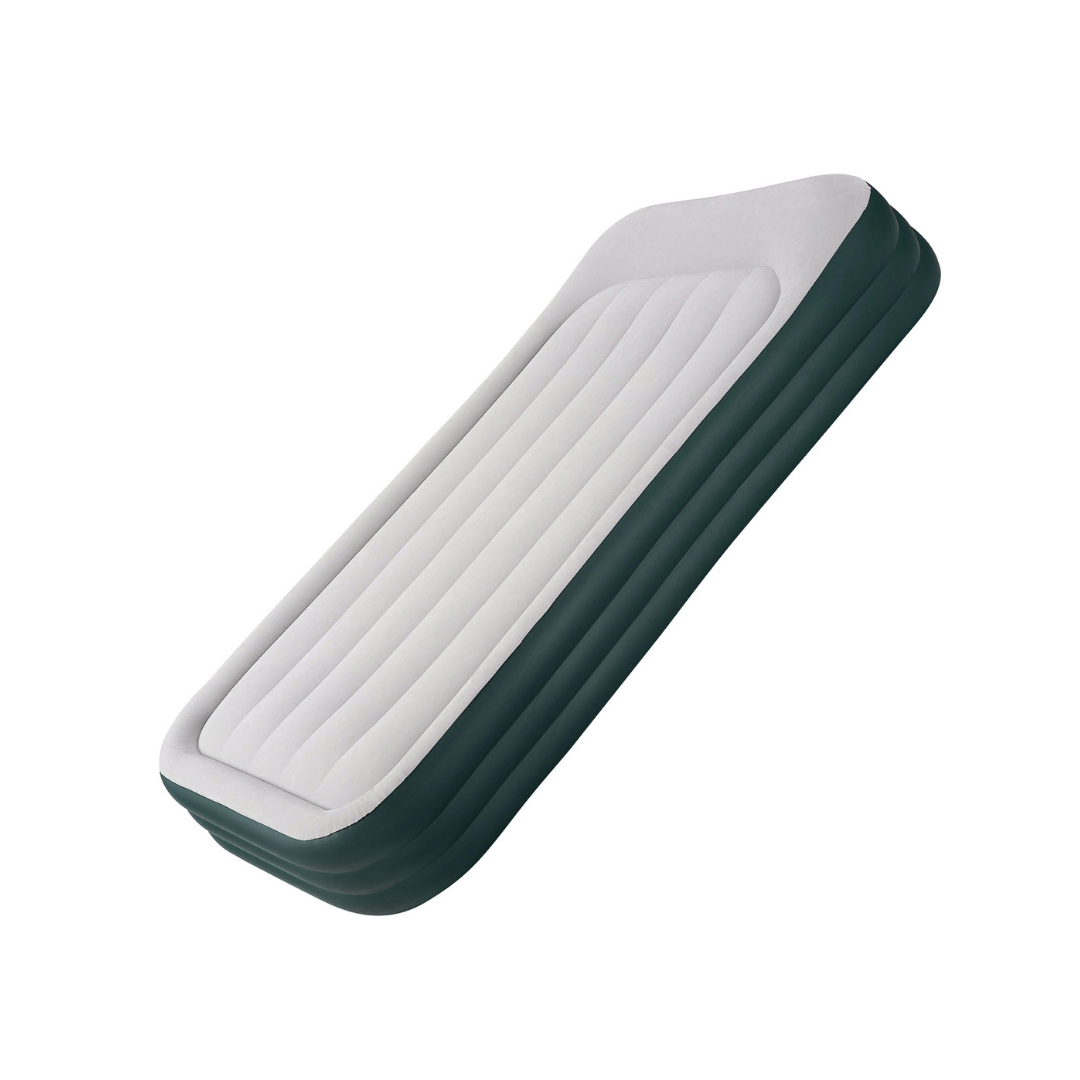 Did you know that many of the families who lost their homes during Hurricane Dorian have temporarily moved in with friends and family in Freeport? Many of these families must sleep on the floor.
We've partnered with local churches in Freeport to support their 2nd Day of Hope and provide a peaceful night's rest for these families during the holidays. Help us deliver air beds for Thanksgiving!
Goal: To provide 150 air beds (new or used)
Donations:
Air Mattresses (New or Used, All Sizes)
Pillows
Sheet Sets
Comforter Sets
Manual Air Pumps
How to Help:
1- Drop off your donations to Kasper Cares HQ
2- Designate Kasper Cares as your charity of choice and have the items shipped directly to Kasper Cares HQ.
Join the compassionate group of local businesses leading from the heart. Register your business to be a Kasper Cares Donation Hub today. It's an easy and convenient way to spread hope to The Bahamas!