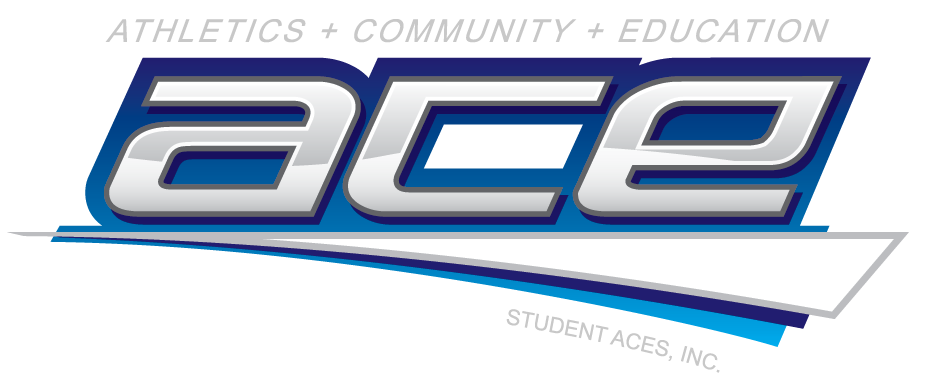 Meet Student Aces
We're proud to partner with Student Aces as they continue their mission to inspire and develop character, honor, and integrity in high school athletes across South Florida.
The Heart Behind the Mission
Buck Martinez, founder of Student Aces, is on a mission to develop character, honor, and integrity in tomorrow's leaders. Here's how he's doing it…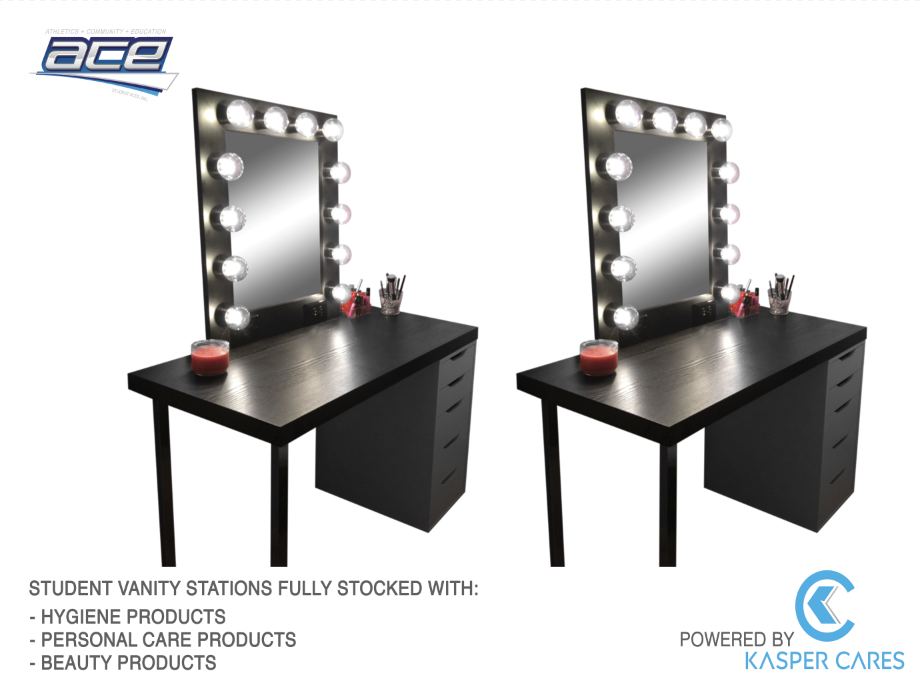 Partner with us to install custom vanity stations in for the Student Aces Center of Belle Glade. After a long day of academics + athletics the students will have access to fully stocked refreshing stations with personal care & beauty products.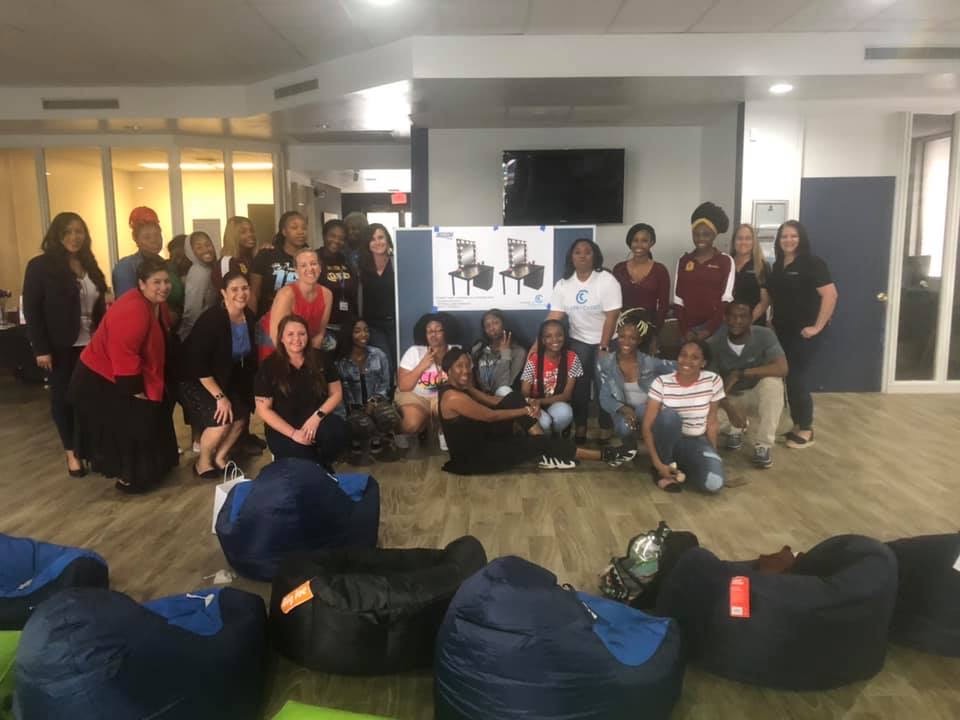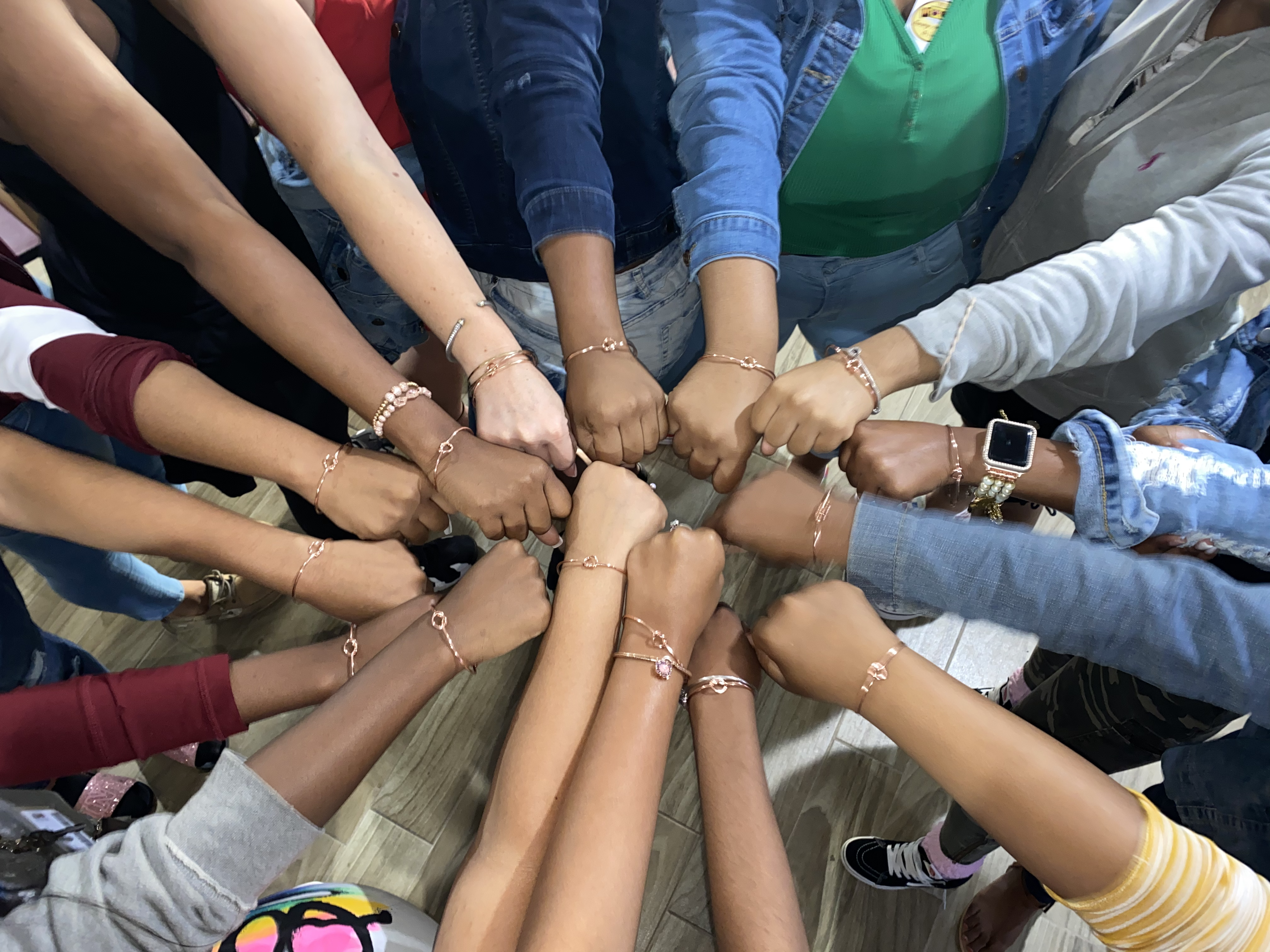 Kasper Cares Hosts a Day of Self Love for Student Aces Center in Belle Glade, FL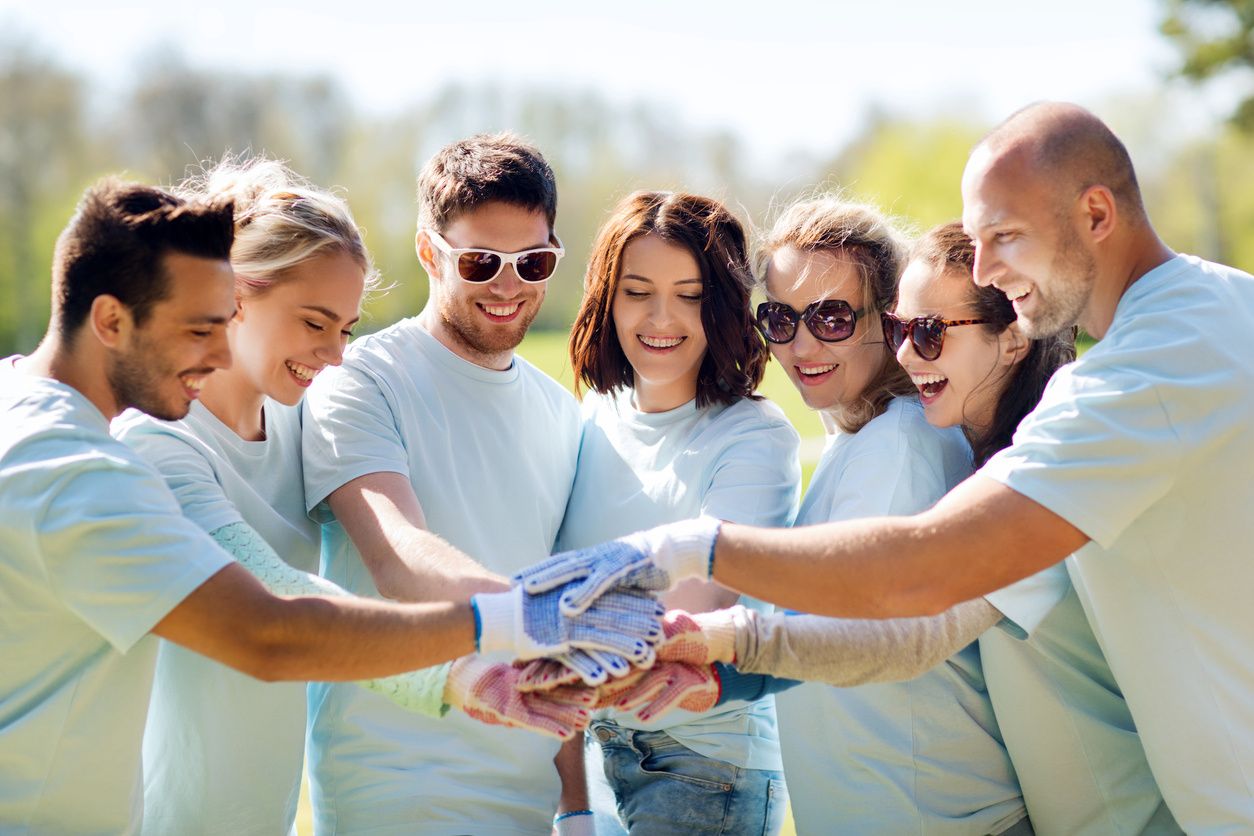 GET INVOLVED
Together we can make a greater impact. Interested in volunteering your time and talent to support ongoing community projects with Kasper Cares?